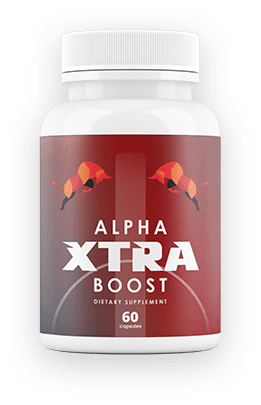 The order you place today is a one-time payment.
All you need to keep in mind is that Alpha Xtra Boost can be found only on this page, and is not available for purchase anywhere else. This is your only chance to grab this exclusive formula.
Once again, Alpha Xtra Boost is selling very fast, and once it will be sold out, it will take me 6 to 9 months to restock on the rare ingredients and produce another batch.