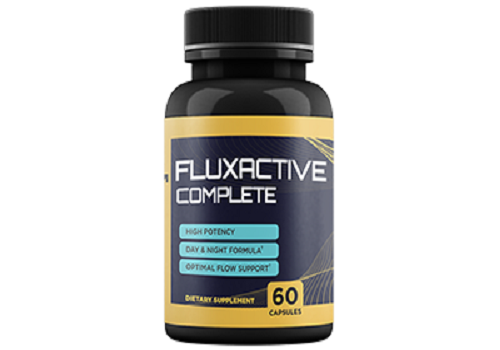 vitamins and grade A nutrients which work synergistically
Chinese Ginseng, which contains several antioxidant compounds called ginsenosides, which help promote a a natural prostate hormone metabolism.
Vitamin E, Cayenne and Inosine, which are crucial for a normal prostate functioning, but also offer additional health benefits when it comes to vision, reproduction, and the health of blood, brain and skin.
Ginkgo Biloba: a super-star ingredient which promotes a normal functioning of the urethra.
All ingredients are carefully handled according to the USDA National Organic Program in a FDA registered and inspected facility.
100% BENEFITS AND ZERO COMPROMISES WHEN IT COMES TO YOUR HEALTH:

Pure, clean and effective
100% free of chemical coating and other non-essential fillers.

Non-GMO, vegan and gluten-free.

Invest in your health with peace of mind thanks to our ironclad 60 days, 100% money back guarantee. No hoops, no hassle.